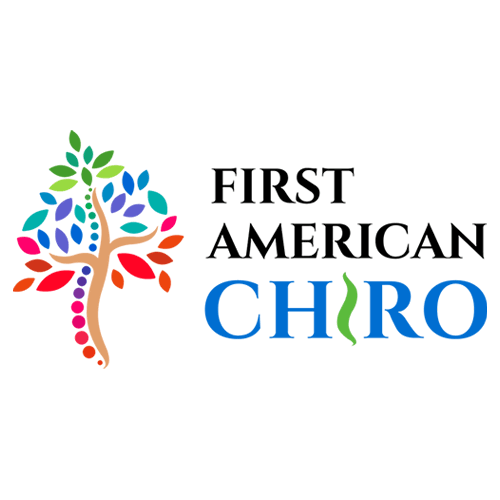 Use of cookies
This website uses so-called cookies. Cookies do not cause any damage to your computer and do not contain viruses. Cookies are used to make this website more user-friendly, effective and secure. Cookies are small text files that are stored on your computer and saved by your browser. Most of the cookies used on these pages are so-called "session cookies". They are automatically deleted after the end of your visit. Other cookies remain stored on your terminal device until you delete them. These cookies enable this website to recognize your browser the next time you visit. You can set your browser so that you are informed about the setting of cookies and only allow cookies in individual cases, exclude the acceptance of cookies for certain cases or in general and activate the automatic deletion of cookies when closing the browser. If cookies are deactivated, the functionality of this website may be limited.
Cookies that are required to carry out the electronic communication process or to provide certain functions you have requested are stored on the basis of Art. 6 (1) lit. f DSGVO. The website operator has a legitimate interest in storing cookies for the technically error-free and optimized provision of its services. Insofar as other cookies (e.g. cookies for the analysis of your surfing behavior) are stored, these are treated separately in this data protection declaration.
Types of cookies
Transient cookies
Persistent cookies
Transient cookies are automatically deleted when you close the browser. These include, in particular, session cookies. These store a so-called session ID, with which various requests from your browser can be assigned to the joint session. This allows your computer to be recognized when you return to the website. The session cookies are deleted when you log out or close the browser.
You can find out how to manage (including disabling) cookies on the main browsers by following the links below:
Chrome Browser: https://support.google.com/accounts/answer/61416?hl=de
Internet Explorer: https://support.microsoft.com/de-de/help/17442/windows-internet-explorer-delete-manage-cookies
Mozilla Firefox: https://support.mozilla.org/de/kb/cookies-erlauben-und-ablehnen
Safari: https://support.apple.com/de-de/guide/safari/manage-cookies-and-website-data-sfri11471/mac
Essential
Essential cookies enable the basic functions of the website and are responsibly required for its proper functioning. They cannot be refused.
Statistics and analysis
Statistics and analysis cookies collect information on the website anonymously. This information helps us understand how visitors use the site and helps us improve it.
Support and services
Cookies for interactive services such as scheduling, email marketing, and customer feedback.
External media
Content from social media platforms or external providers is blocked by default. If cookies are accepted to display external media, access to this content no longer requires manual consent.
The legal basis for data processing is Art. 6 (1) lit. f DSGVO. The above-mentioned purposes constitute a legitimate interest within the meaning of Art. 6 (1) lit. f DSGVO in the processing of data.
Delete cookie settings completely
Your consent applies to the following domain: https://firstamericanchiro.de